We're the Power BI Experts
Collectiv has all the right attributes for leading successful enterprise BI initiatives—business acumen, technical expertise, and real-world experience.
Industry Experience Across the Microsoft Data Stack
We don't hire developers, we hire the top 1% to become Collectiv consultants. Technically gifted in Power BI and the Microsoft data stack, our people bring unique and relevant insights from the industries they've impacted.
Collectiv is the #1 BI consulting provider and the only firm specialized in planning and forecasting. Just one of our consultants has been forecasting for 20+ years. Together, we have the experience and expertise to handle everything from planning to analytics to AI initiatives.
Meet Our Talented Team
"Where we're going, we don't need roads," because we have what it takes to guide the way forward.
Greg Gillespie
Principal
One of the earliest Power BI adopters and experts, the natural progression for Greg was to bring together the best minds in data, analytics, and planning to form Collectiv. Throughout his decade-long data consulting career, Greg has achieved immense results while leading and implementing large-scale Power BI initiatives.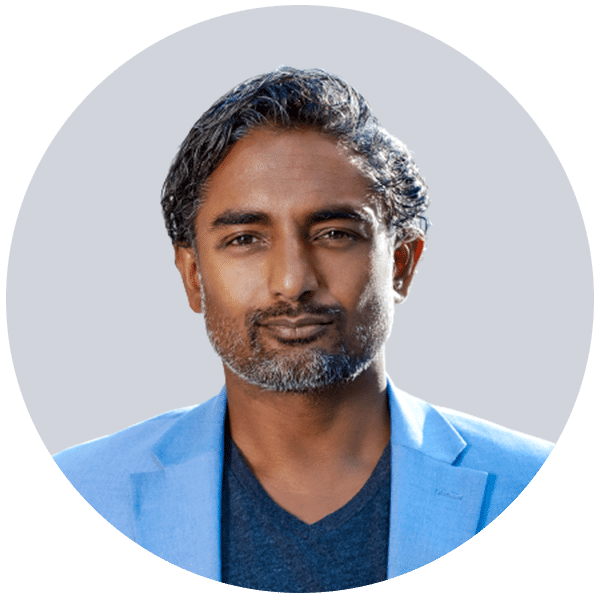 Darren Goonawardana
Principal
Darren has founded companies on four different continents—including Collectiv, a G2 top-rated BI consulting provider. Over the past two decades, Darren has helped global CFOs and CIOs actualize their most ambitious business goals through an elevated strategic approach to planning and analytics.
Grant Lewis
Consultant
Dennis Carriere
Head of Client Success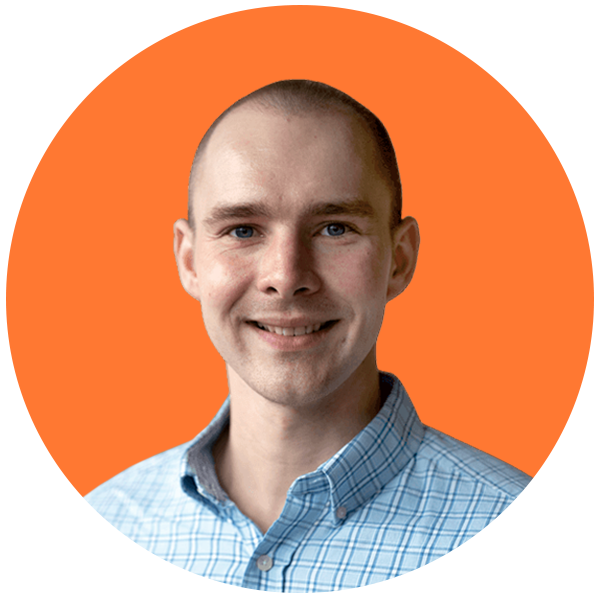 Oleg Wing
Consultant
Liz Nieters
Consultant
Austin Goodrich
Consulting Manager
Caleb Kirsch
Consultant
Chris Ortega
Consultant
Malisa Neville
Consultant
Yusuf Sharif
Consultant
Michael De Abreau
Consultant
Faraz Shaik
Consultant
Bruce Yi Zhou
Consultant
Zuhair Baig
Consultant
Eugene Farber
Head of Marketing
Simmi Girn
Marketing Associate
Benjamin Kyalo
Marketing
Louis Mwangi
Marketing
Max Anderson
Consultant
Heather Dudley
Project Lead Consultant